Massage
Maui, Who else wants to…

 Experience a First Class
 Deeply Healing, Relaxing Massage?
RELAX ♥  RE-BALANCE ♥  RESTORE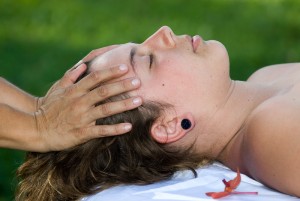 "Hi Ali, I just wanted to drop a quick note to tell you how much we enjoyed the massages last week in Kauai. The 90 minutes of bliss you delivered was a highlight for all of us on the trip.  We look forward to seeing you again in upcoming years." – Matt Davis
No matter what condition you come in with you will leave feeling renewed, rebalanced and blissful

Experience a Blissful, Restorative Massage and Return to your
Original State of Relaxation
Alison Lee Grabel (Ali G) Practitioner and owner of Ola natural healing is a Licensed Massage Therapist ( Hawaii & CA ) with an educated and compassionate touch offering a professional therapeutic and deeply healing service focused on results.
Open to the possibilities of radiant health and happiness
Ali tends to blend many modalities in a conversation with the body, whereby she listens to what is needed and is able to create a holistic and harmonizing healing experience. Some of the techniques that find their way into one of her sessions include: Swedish, Deep Tissue, Hawaiian Lomi-Lomi, Sports Massage, Breathwork, Myofascial Release, Acupressure, Trigger Point Therapy and Reiki.
Pure, Organic and Offered with Aloha
Organic massage oil and creams are used to ensure the purity of your healing. During the session mindfulness of the breath is encouraged. When you are focusing on the even flow of your breath, and taking deep inhales and exhales the body's natural healing process is being stimulated; increasing the overall therapeutic effects.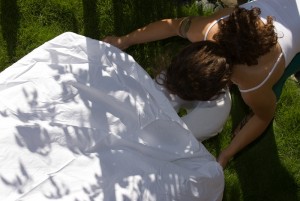 Are you ready to experience the best massage of your life?
Appointments are scheduled for 1 1/2 hours so we have enough time to explore any issues you have and can be enjoyed from the comfort of your own home, hotel or vacation rental
Schedule Yourself a little Bliss Today
Appointments are available days, evenings and weekends. Call or email to schedule a session. I look forward to hearing from you.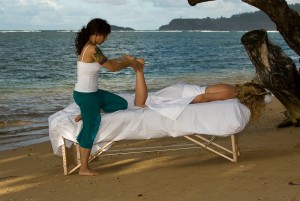 All services offered as outcall ~ For some locations there is an extra travel fee, please inquire with your request.