All About Ali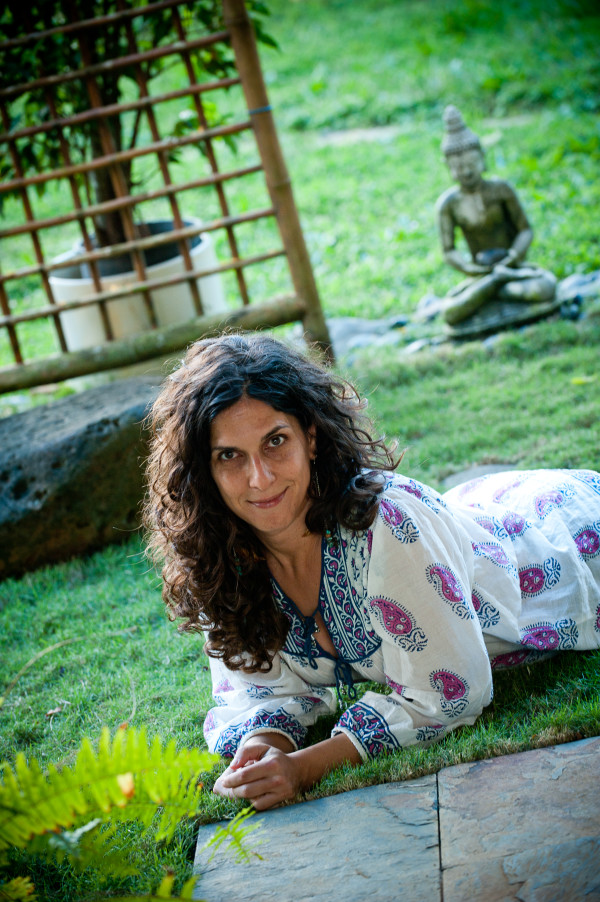 Aloha and Namaste ! 
My name is Alison Grabel and welcome to my website

I am here to serve you, as someone who is attracted to experiencing exceptional well-being. It's for those who want to live a life that is

FREE OF PAIN

with greater flexibility, increased energy and overall feelings of balance and youthfulness. Those who already experience a high vibration life with ease and grace and want to experience more of that magical flow and alignment that produces spontaneous happiness and radiant health, it's for you too!

I am here for those who know that

Life's Sweet

and thy want to

Live Better

  and are ready to accept and willing to do the work to integrate sustainable change.

It is for you if you want to enjoy all areas of life with ease;  where you're able to experience life square on and with the feeling of support, homeostasis and joy.

About Alison 



Alison offers educated, intuitive and deeply healing sessions focused on results. She trained with the most senior Rolfing faculty in the world and is dedicated to the traditional teachings of Dr. Ida P. Rolf.   Alison's  primary mentor is The Guild for Structural Integration's Emmett W. Hutchins, Dr. Rolf's first anointed teacher. When all the parts of the body work together, move freely and are functioning properly, then health and well being become a natural state instead of discomfort and limitation.  Whether Alison is helping someone with chronic pain, or helping initiate a high-level performance, this basic principle is the underlying foundation for all of her work.  Her clients range in age from 3 month old infants to senior citizens. The experience of healing her own lower back inquiry through Rolfing Structural Integration and her extensive and on-going studies in Ashtanga yoga, herbalism and the biological process of spiritual awakening add to Alison's rich perception of the nature of healing.
Home base on The Valley Isle~ Maui, Hawaii
If YOU are on a healing path and would like a partner, a guide, a friend to help you live the most vital, amazing life, you are in the right place! I am honored you have stopped by.
 

Sessions available on Maui, Hawaii



Out-calls Available Globally
There are three things you can do now if you are new to my work

1. Join the mailing list to stay in touch
2. Get your complimentary consultation session here
3. Watch my video so I can say hello to you more personally  : )
Chat soon!

love, ali G

"When I first started seeing Ali G I had chronic pain and misalignment in my shoulders. Working with her has helped me not only to open up in that area of my body, but also to let go and open up in my life in general". – D J Fine,
Life's Sweet Live Better.