Peak Experience
Are You Ready for Your Peak Potential ?
Are you ready for a Peak Experience? Do you want to live your Highest Potential? Would you like to experience Intense Happiness and Well-Being, increase athletic performance? There might not be anything troubling you but you are ready to go to the Next Level

and

You Are Ready to Do It Now!
  As a practitioner of the healing arts, I was initially excited to receive the full 10 sessions with Ali because it would open me to greater energy flow and in turn make my work more powerful.   After receiving the sessions and working with Ali, I now feel happier, more overall alignment and energy flow, as well as an increased desire to be active and the best part is my body looks better…  Also, working with Ali was such a joy.  I really felt like she gave me permission to be myself and move to greater places from there. She carefully chose her words such that I felt a difference in my being about how I thought of my body previously…"  Lisa Lemley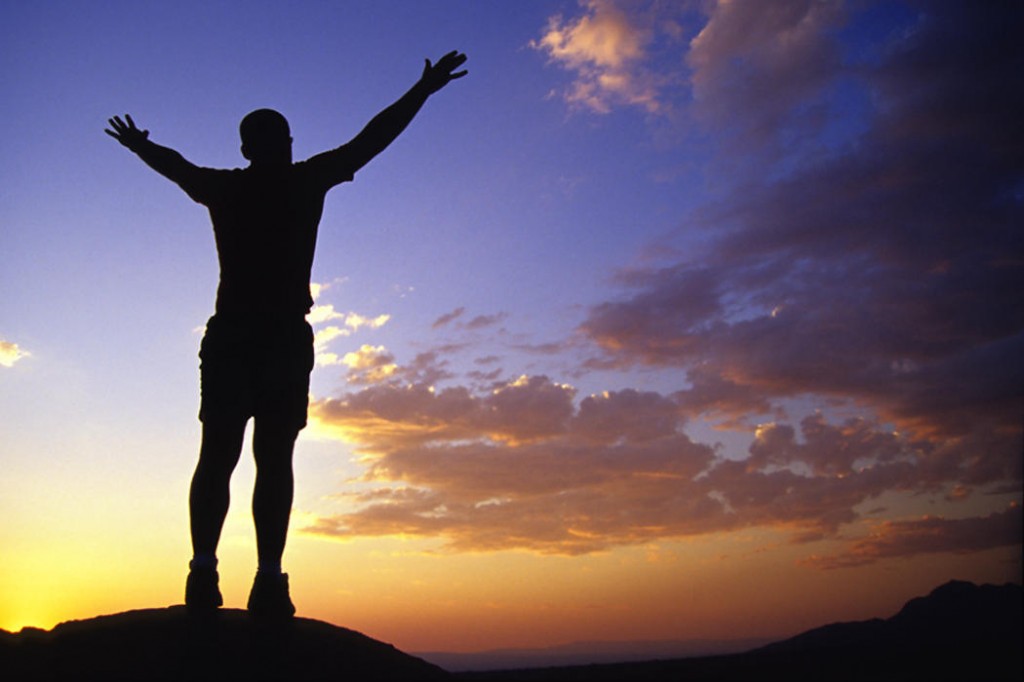 The Rolf Method of Structural Integration provides

transformational experiences

for those looking for a sense of

elevated well-being

in their lives. The process works towards unblocking stagnant energies that might be blocking you from living your full potential;

releasing creative energies

and realigning the body to allow for a powerful sense of support, integration and harmony in your life. Any little pains or irritations you experience will fall away through this uplifting process.


Common result after receiving the Basic 10 sessions:
appearing taller and slimmer (some actually gain anywhere from 1/4″ to over 1 inch in height)

reduced discomfort and pain

better posture and stability, greater flexibility and range of motion

feeling more open, centered, creative and connected… An overall sense of well being

a feeling of lightness and fluidity, better balance

increased breathing capacity, energy, and awareness

greater self-confidence and self-esteem
 To Find Out How I can Help You Feel Free To Call For For a Friendly Chat
808.639.0394
I am looking forward to helping you get the results you are looking for!
Lots of Love & Aloha, Ali G